---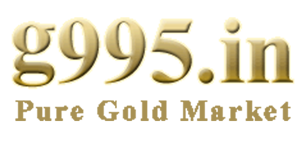 501, Avathar Complex,
Big bazaar Street,
Coimbatore - 641001,
Tamil Nadu.
(0422) 435-9665
g995@avathargroup.com




About US



Balajibullion is a group concern of Avathar Jewellery, started in the year of 2008. Deals with fine gold and silver bars. Balaji Bulllion is one of the leading bullion dealers in Coimbatore having good relations with the direct importers of fine gold and silver bullion banks and nominated agencies to serve the customers with honesty, trust and integrity.
Being Gold and Silver is the primary business for the group, Purchase and Sales of Gold & Silver Bar has become the major business in Balaji Bullions.


Recently Balaji Bullions have launched a Web Portal for the online marketing and trading as this will increase our turn over in coming days.


---